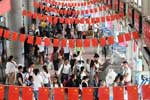 Passengers are seen at Langdong bus station in Nanning, capital city of Guang...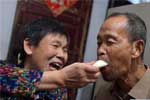 Despite of physical disabilities, the couple makes a great team to get over d...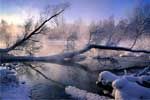 Located in the central region of Northeast Asia and at the north-eastern tip ...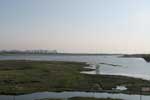 Heilongjiang is the province which lies in the northeast of China. The four p...
Links